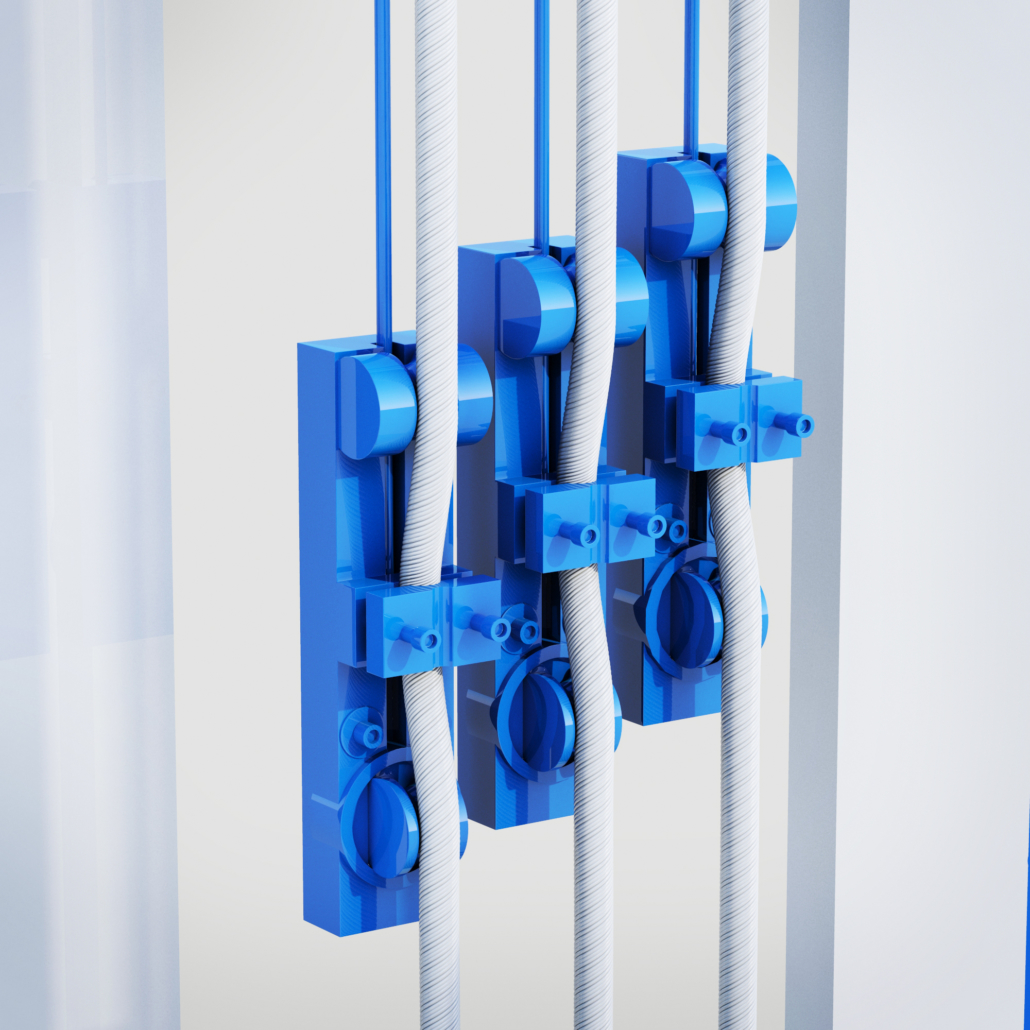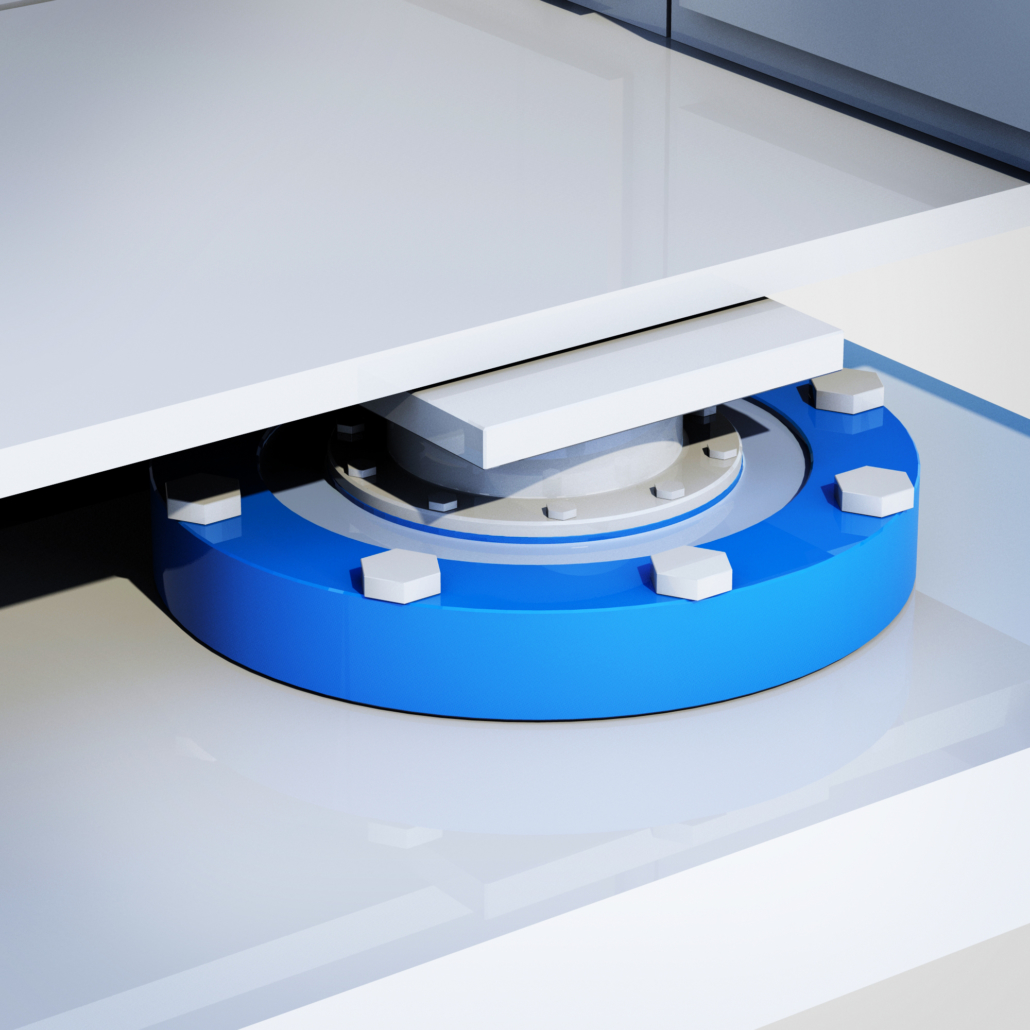 In lift technology, force and strain sensors are important for various measurements.
From total load to individual rope load – accurate measurement results and easy installation are crucial for commissioning.
We offer flexible and modular solutions for load measurement on lifts that meet all requirements. No matter whether for new installations or modernisations.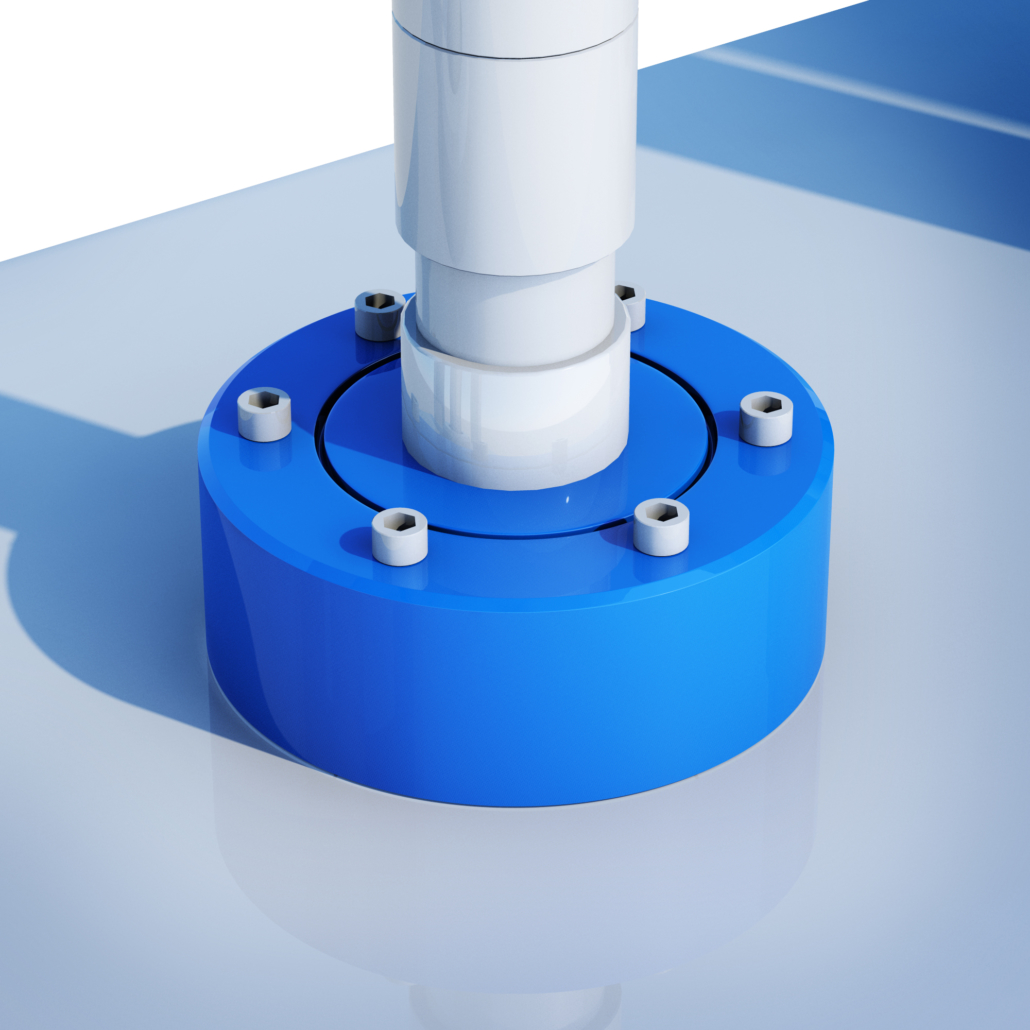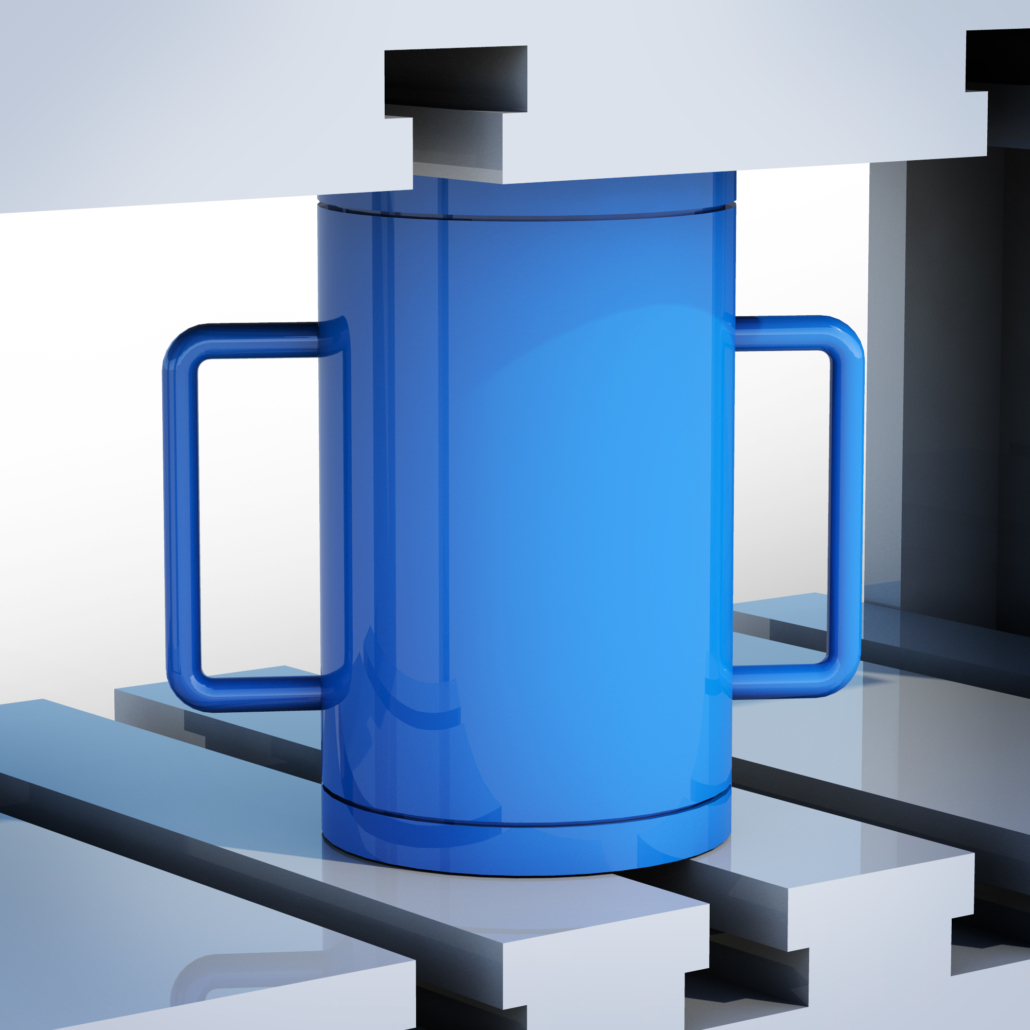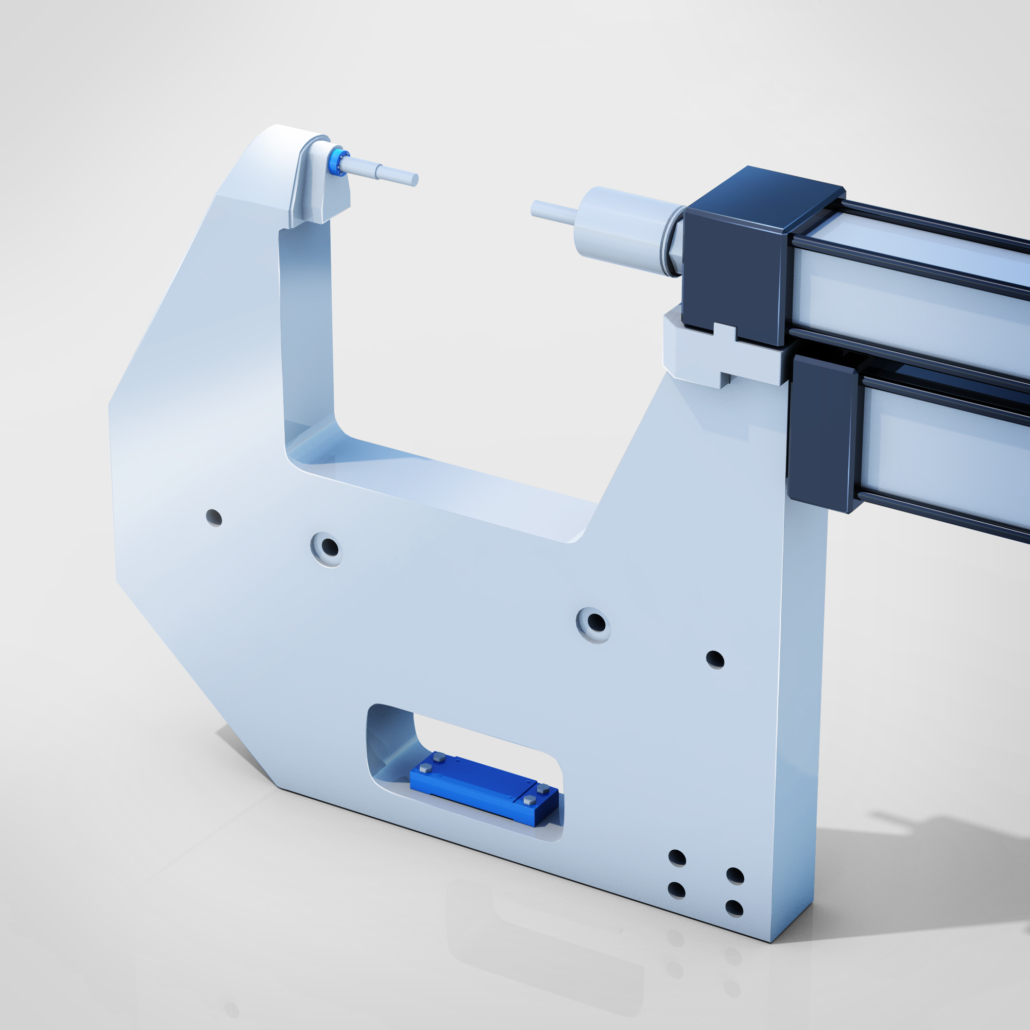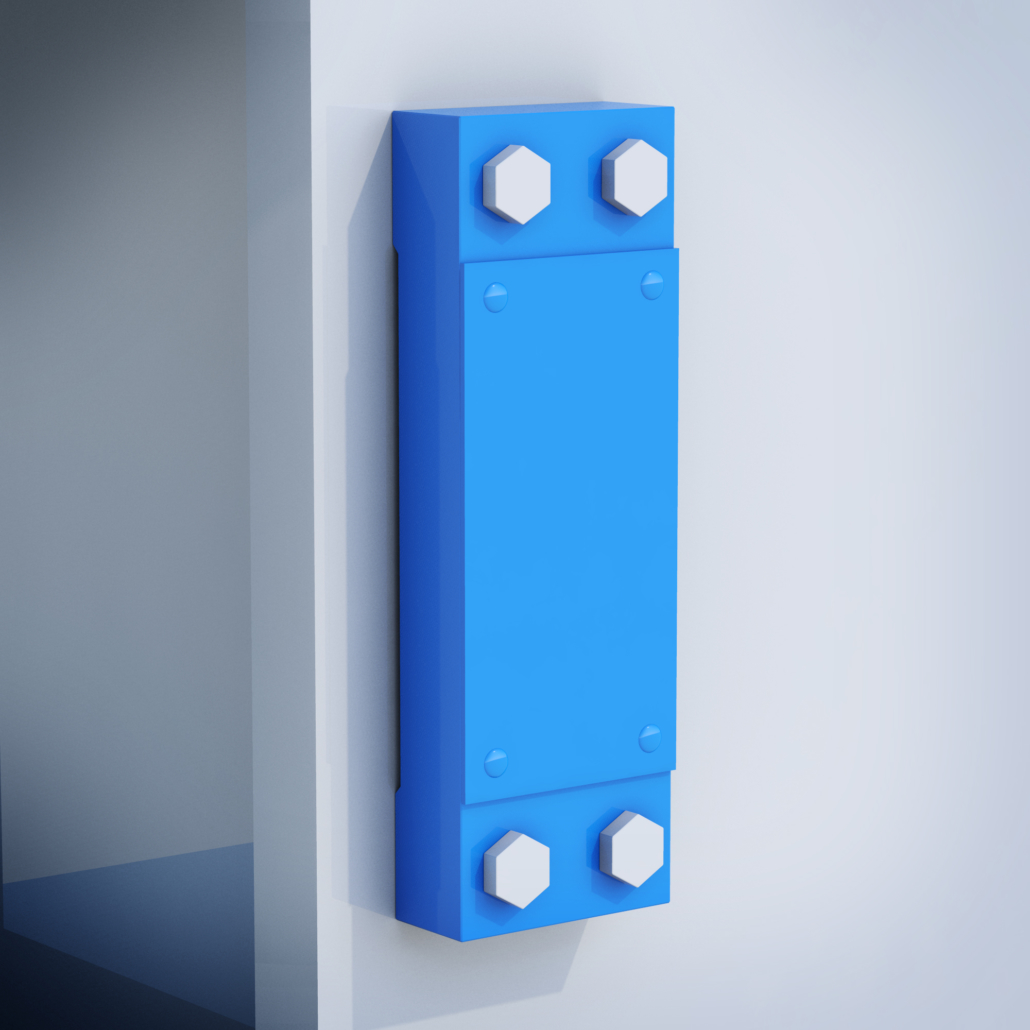 There are many possible applications for presses in joining, cutting and forming technology, where the occurring forces can be measured directly or indirectly in the force bypass.
In dynamic applications such as joining, bending, welding, riveting or punching, the sensors must be able to measure the fast and recurring process forces.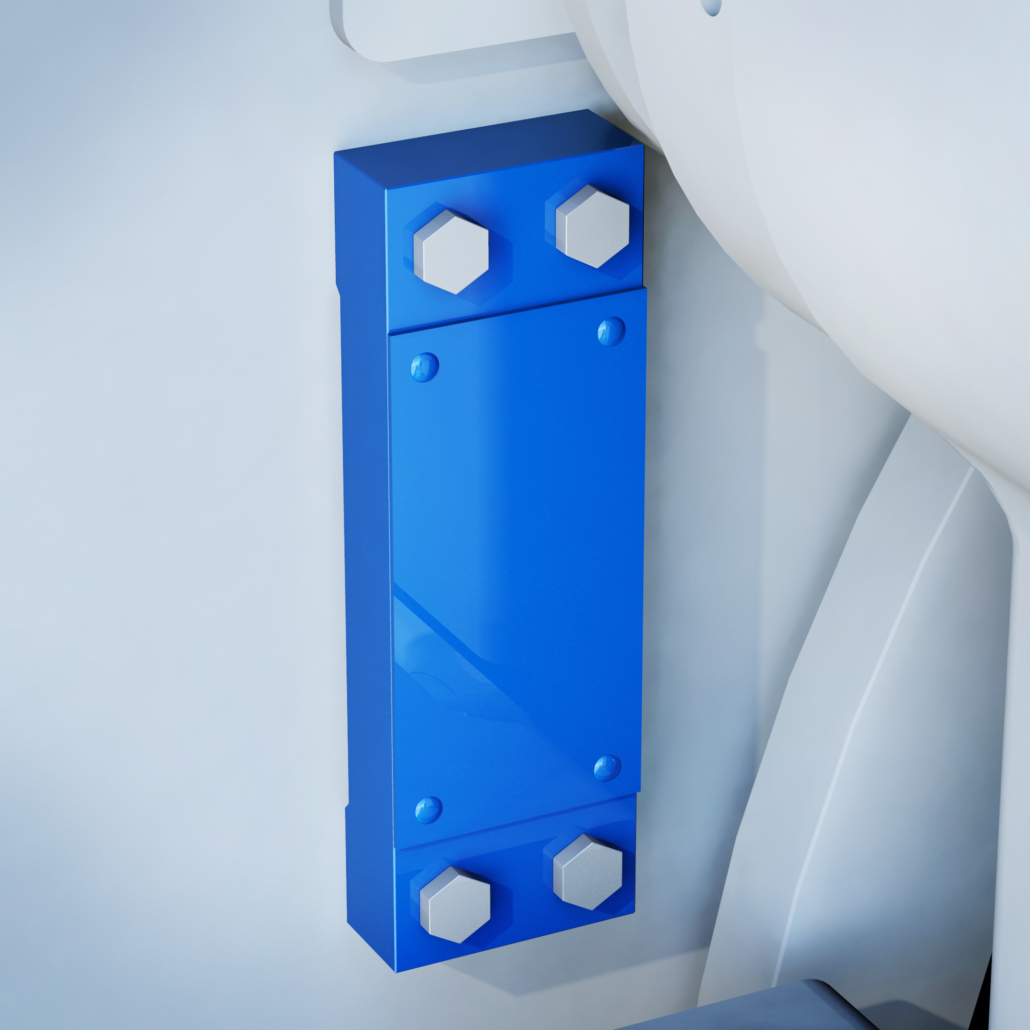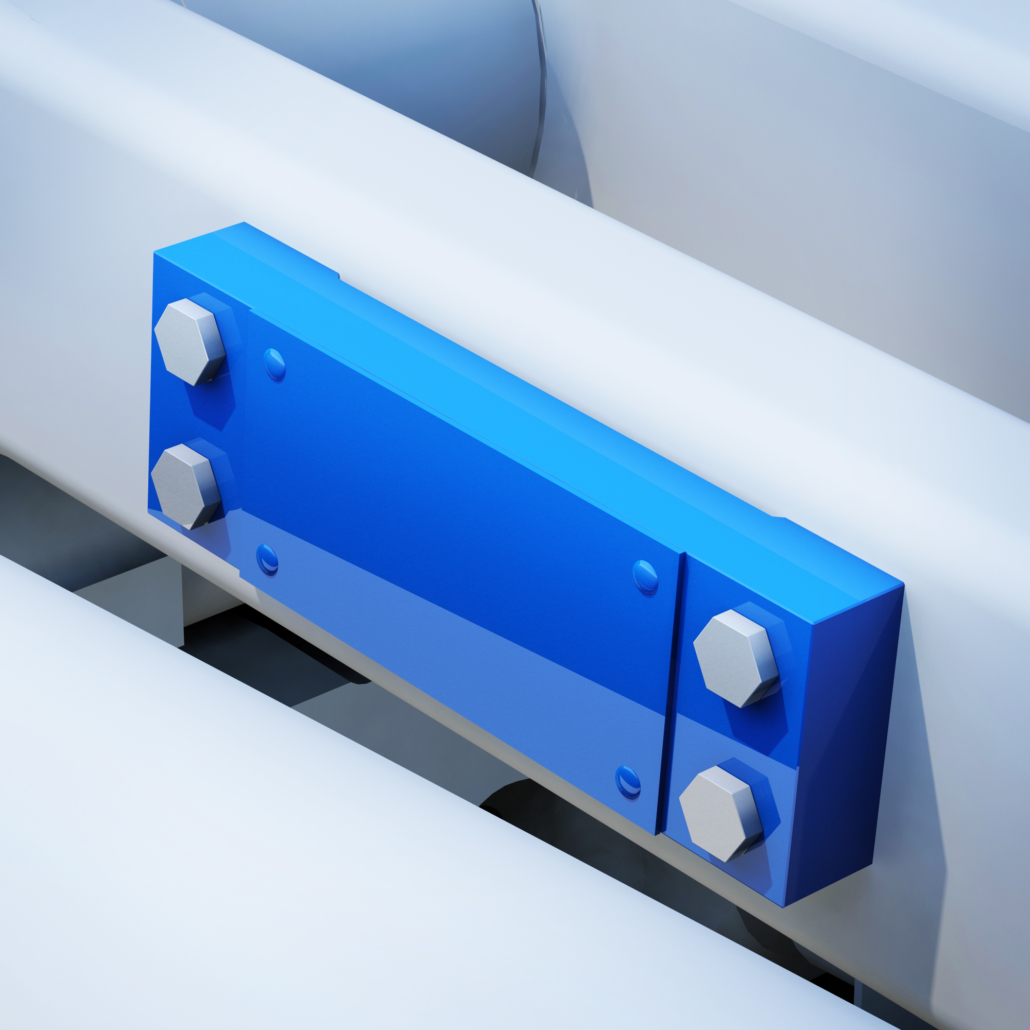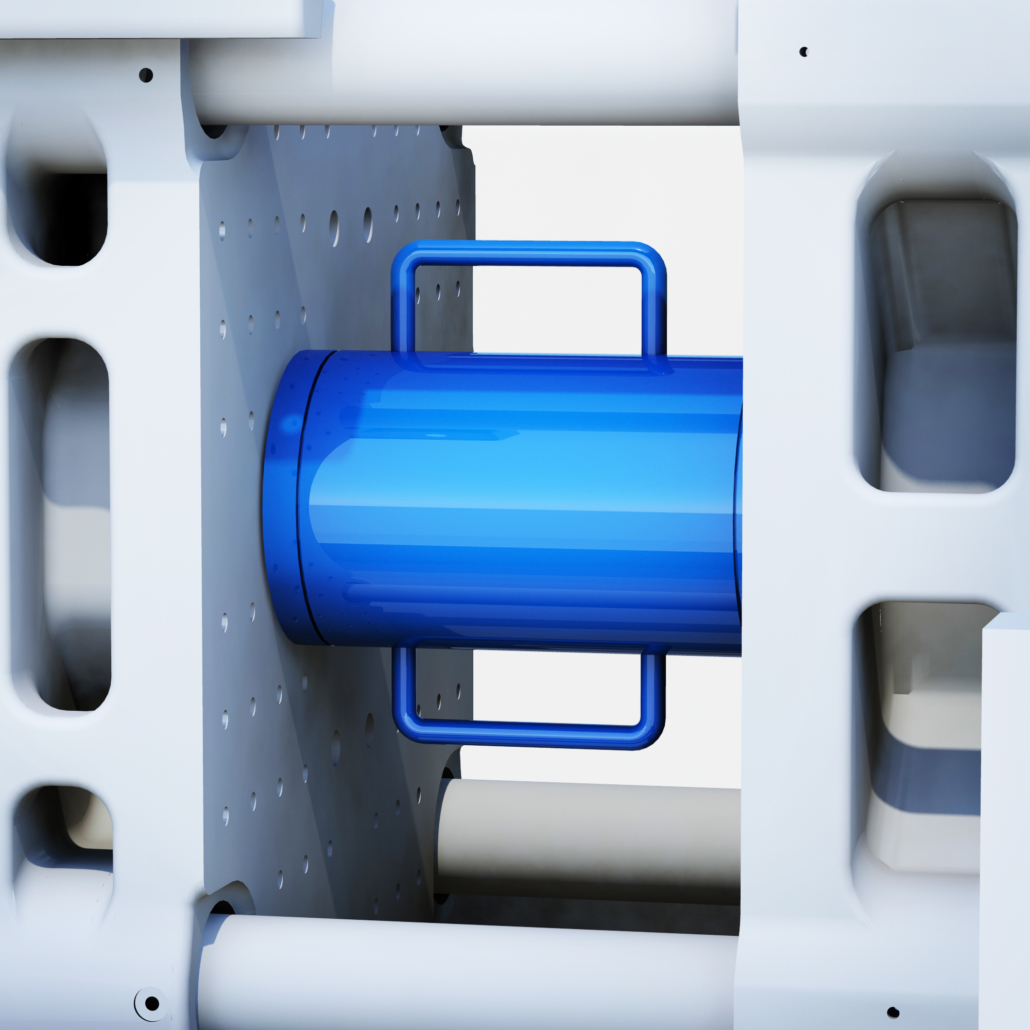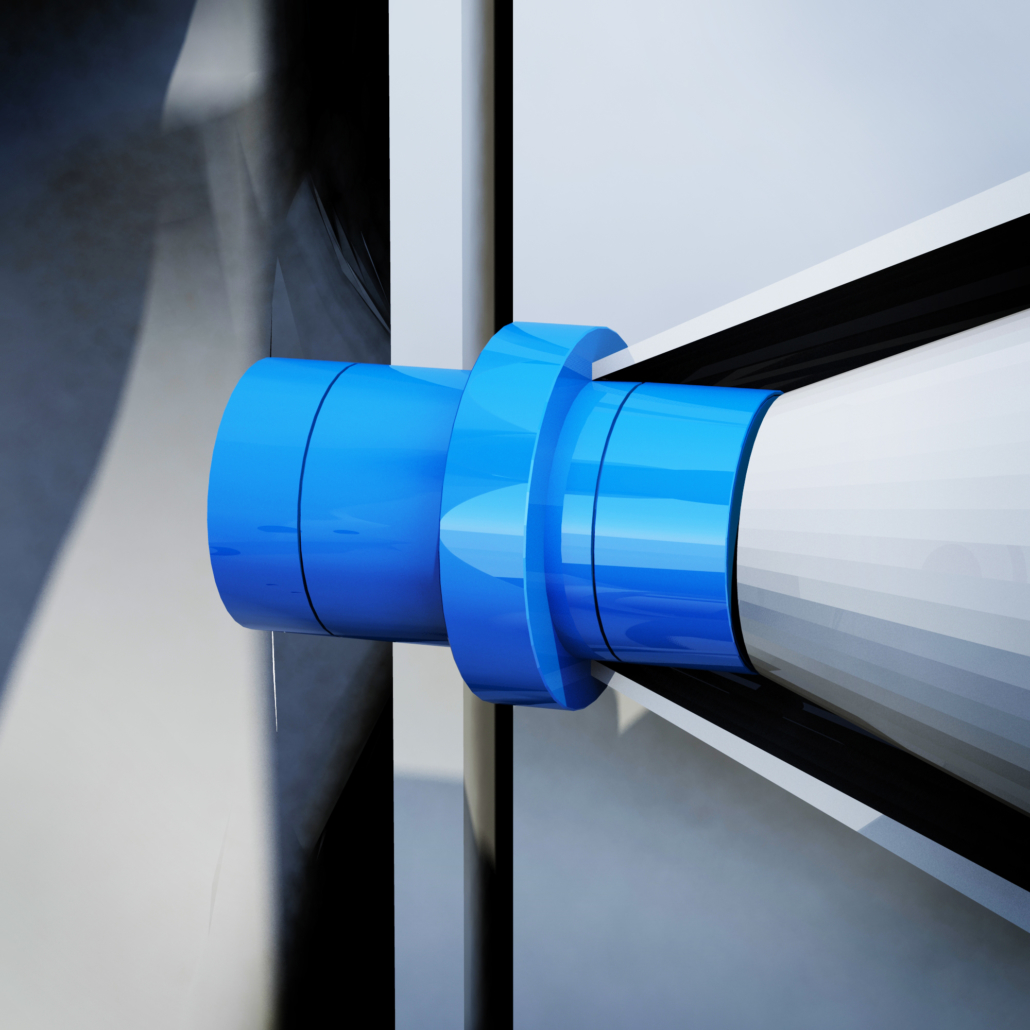 In injection moulding technology, sensors are used to reliably ensure constant product quality and ongoing processes. We offer force and strain sensors for stable and precise measurements.
Due to the possibility to install the sensors in different places, they can be used for monitoring and/or as a predictive maintenance solution.